Endorsements and Facts: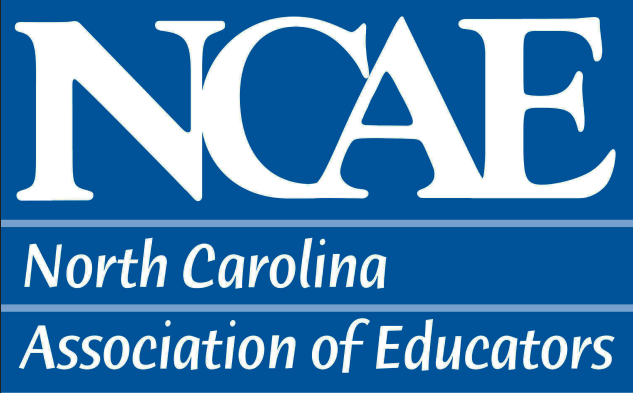 NCAE:
I am thankful and proud to announce that I am endorsed by the North Carolina Association of Educators (NCAE). The NCAE has proven that educating our youth is a very important part of developing the minds of our students to thrive throughout the State.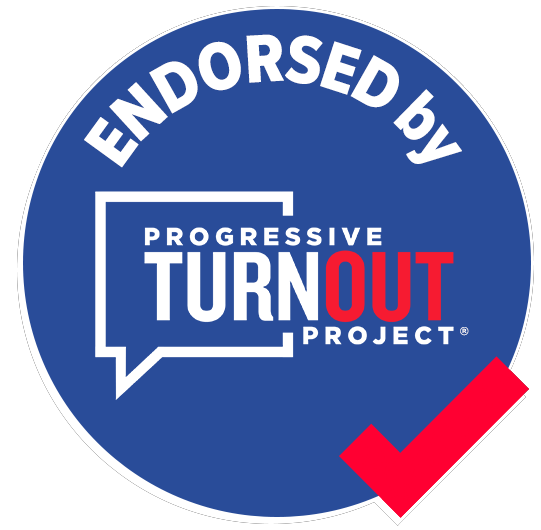 Progressive Turnout Project:
a grassroots Political Action Committee dedicated to connecting with voters and getting Democrats to the polls.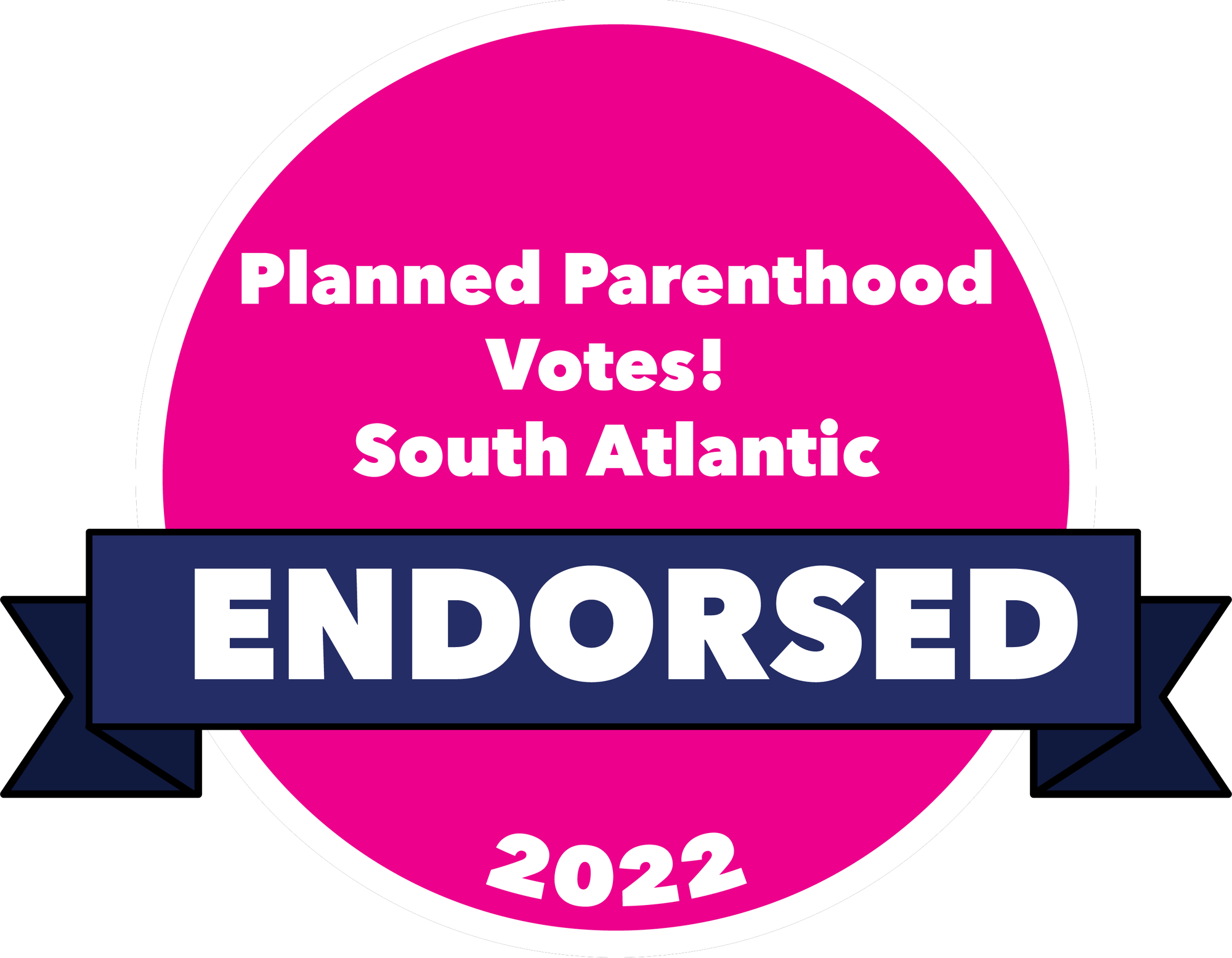 Planned Parenthood South Atlantic (PPSAT) Facts:
PPSAT an affiliate of Planned Parenthood Federation of America, has 14 health centers spanning South Carolina, North Carolina, Virginia, and West Virginia. Nearly 40,000 women, men and teens rely on PPSAT for high-quality, safe, legal and compassionate healthcare each year. Equal treatment for ALL!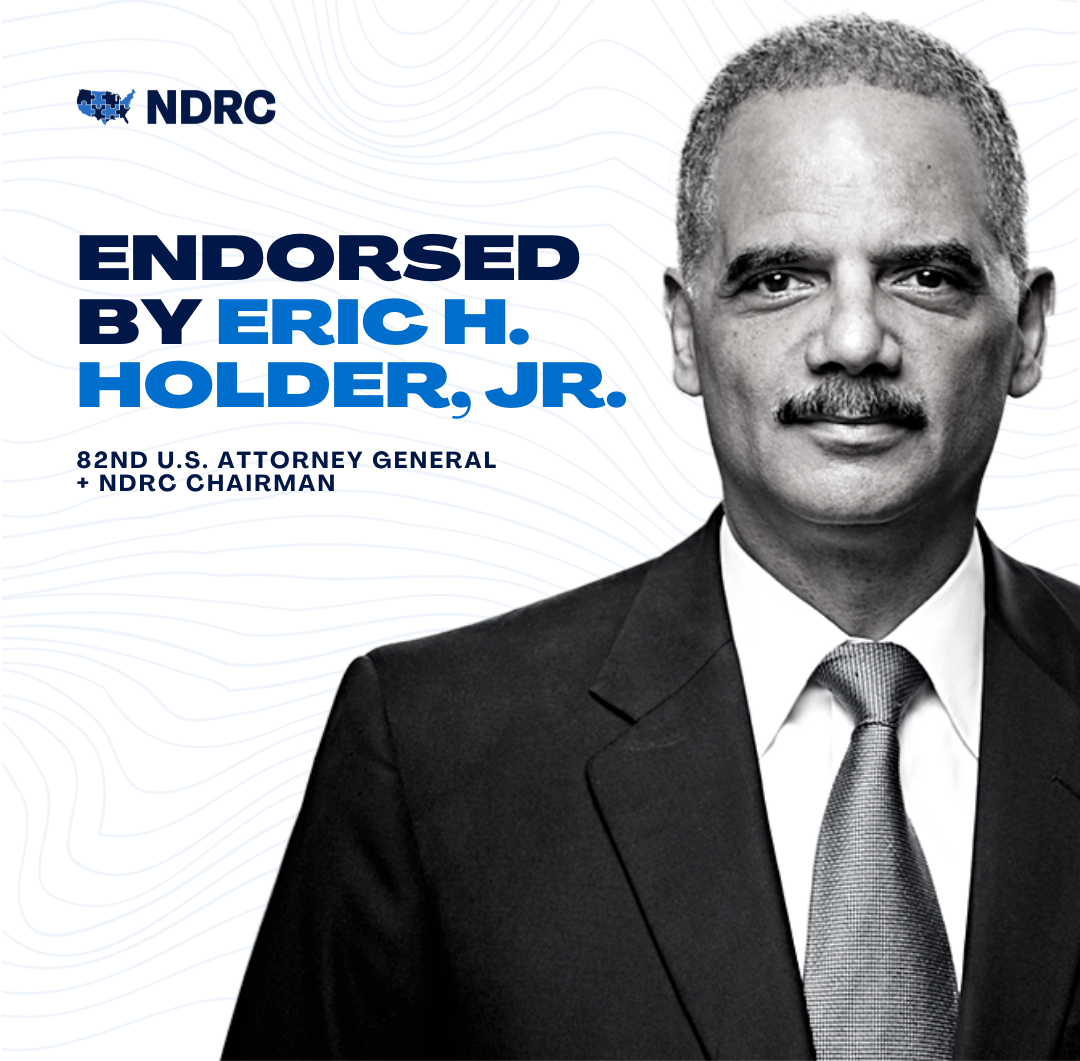 I'm running for office as a proud #DemocracyDefender!
Thank you Former. Attorney General @EricHolder and @DemRedistrict for this endorsement. 💯 Now, let's get to work towards a future where *all* Americans have their voices heard and their votes counted.
Democracy for America, the people powered PAC
, has over one million members nationwide. DFA is a grassroots powerhouse working to change our country and the Democratic Party from the bottom-up. We provide campaign training, organizing resources, and media exposure so our members have the power to support progressive issues and candidates up and down the ballot. Join us in delivering results for a progressive America!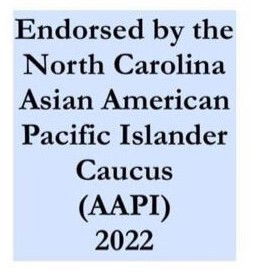 Asian Americans and Pacific Islanders (AAPI)
are an integral part of the American cultural mosaic, encompassing a wide range of diversity. AAPI communities consist of approximately 50 distinct ethnic groups speaking over 100 languages, with connections to Chinese, Indian, Japanese, Filipino, Vietnamese, Korean, Hawaiian, and other Asian and Pacific Islander ancestries.